Quando
Saturday, 30 May 2020 alle ore Tutto il giorno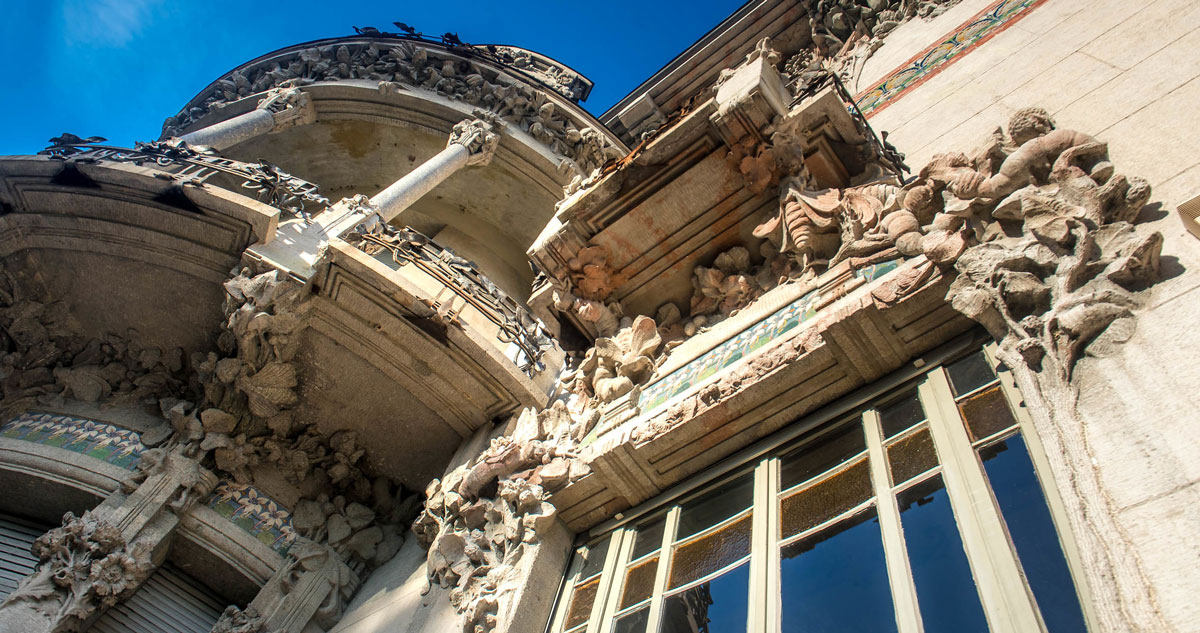 Here you can buy online the tickets for the Villa Bernasconi's Museum.
Once you have checked the purchase, just come to the ticket office of the museum with the printed order confirmation that you received by email or its digital copy on your smartphone.
The ticket is valid 1 year from the date of purchase on the days and opening times of the museum.
For reduced tickets or discounts, you will have to show documentation at the museum to take advantage of the reduction.
ORDINARY TICKET 8 €
REDUCED TICKET 5 €
---
Reduced price tickets
• visitors from 15 to 30 years
• visitors from 65 to 74 years
• Cernobbiesi(people living in Cernobbio)
• groups of 10 persons min.
• journalists on personal visit
Agreement
FAI, TCI, Card Parolario, Card Arte&Arte, Card Feltrinelli,
Abbonati: ASFF, Teatro Sociale di Como, Teatro San Teodoro di Cantù,
Tesserati associazioni cernobbiesi, Clienti Anagramma
Free entry
• visitors under 14 years
• visitors over 75 years
• former TSB workers (a memory will be requested)
• persons with disabilities and companion
• on duty tour guides
• journalists, with previous accreditation
• teachers
• ICOM and ICCROM members
• Musei Lombardia and Wikimedia Italia card owners
PRENOTAZIONE
Le prenotazioni sono chiuse per questo evento.